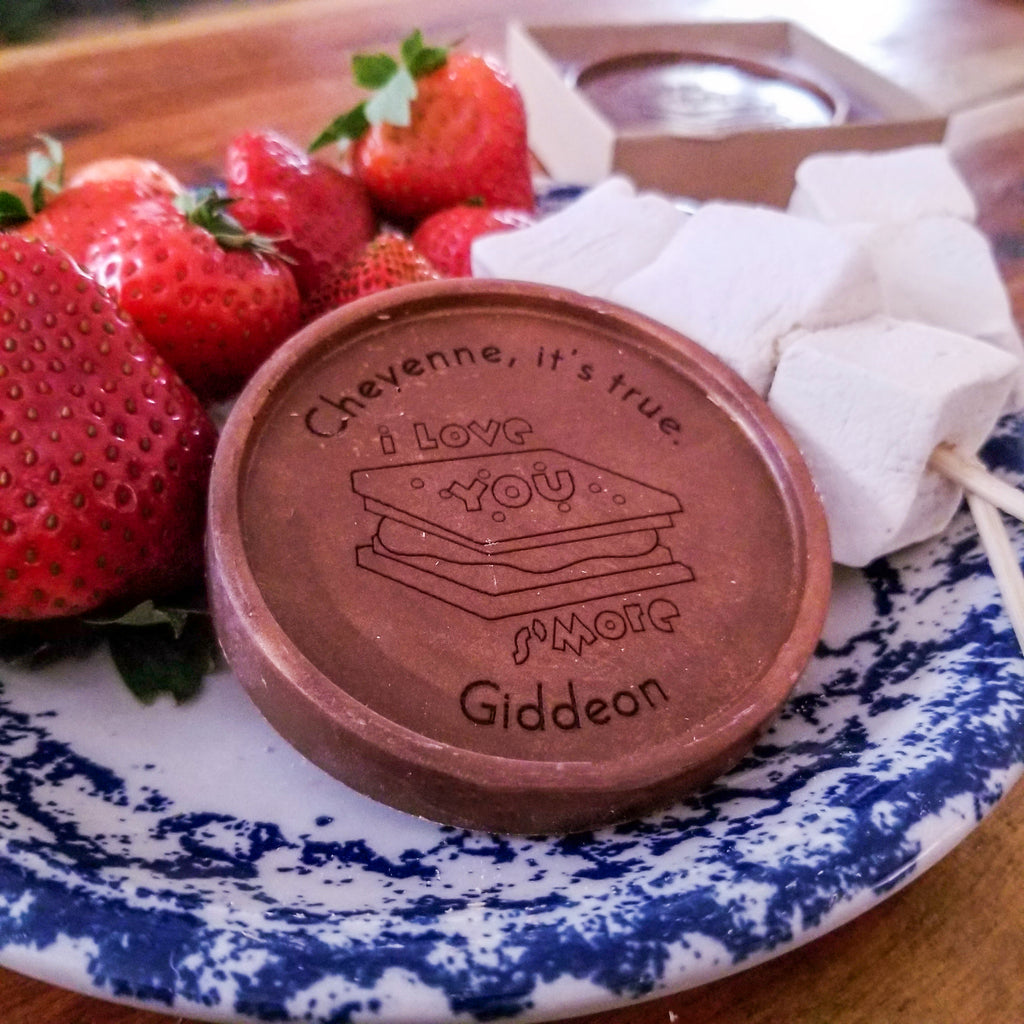 Valentine's Day is fast approaching and we're well aware that the usual date-night-out probably isn't going to be feasible this year. We're rounding up our favorite ways to celebrate at home and still make it a special day to remember.
1. Have A Picnic
If you're lucky enough to live where it's warm and you can get outside, this is a no brainer! If, like us, you're up north and the temps are hovering around freezing, set up a picnic blanket inside! Clear away that coffee table and set up shop on the living room floor. 

2. Write A Good Old-Fashioned Love Letter
Get out the pen and paper (or plan ahead and send one in chocolate, ahem), and tell your sweetheart just how much they mean to you. While you're at it, send your love across the miles and tell your friends how much you truly appreciate their presence in your life. How often do we actually take the time to do this? We can guarantee this will brighten their day.

3. Make Heart-Shaped Foods
Valentine's Day is the perfect excuse to get a little cutesy around the house. Pancakes and cookies are easy to shape into the iconic symbol of love or try arranging the contents of your charcuterie board into a heart!

4. Use The Fancy China
There's no reason you need to save the good china for when company comes over. Serve up your favorite comfort foods on your best plates and get dolled up for a good date night in. 

5. Take A Virtual Class Together
Everything from cooking lessons to mixology are available online. Try one out from the comfort of your home and enjoy the bonding experience together!

Whatever you decide to do this Valentine's Day, make sure you've got enough chocolate to soothe any and all cravings!