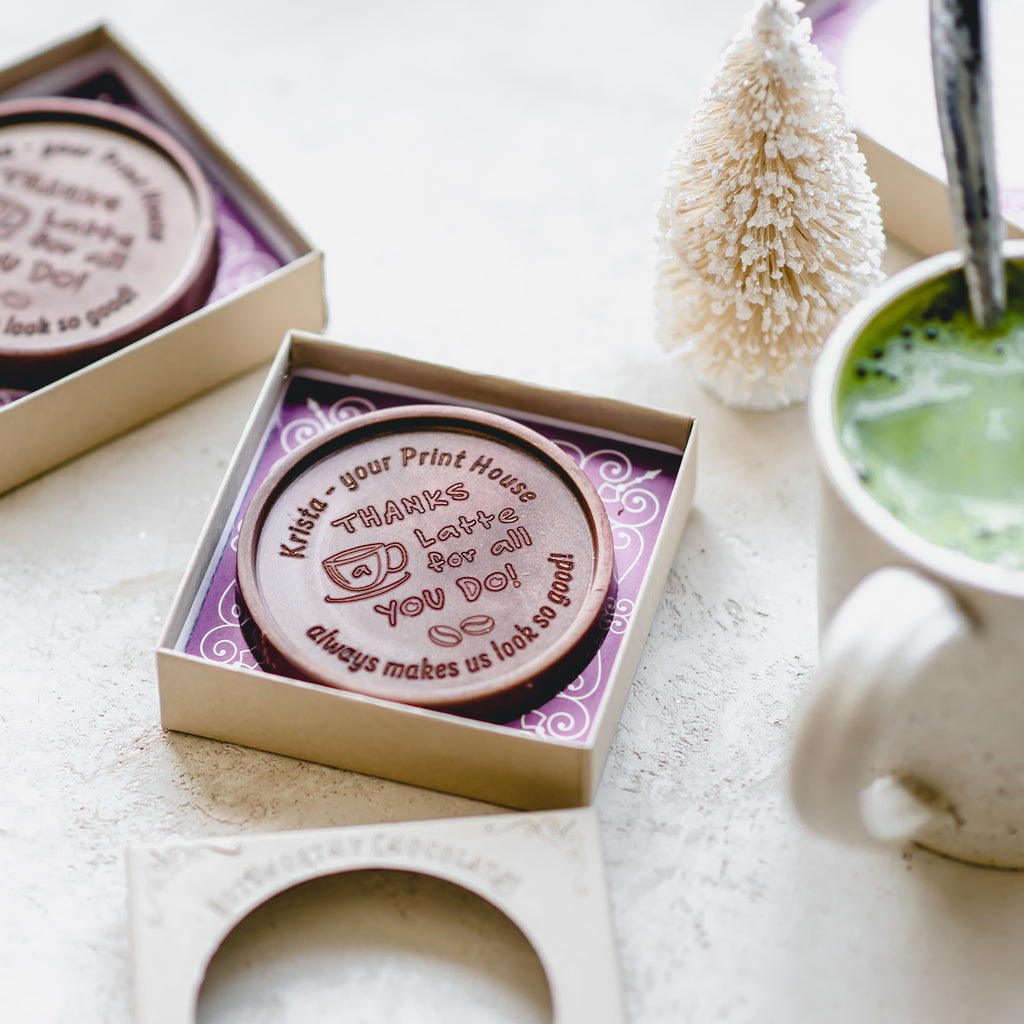 Hi Friends! How is everyone holding up out there? 
The end of the year has always been a good time for quiet reflection. Cooler weather lends to hibernating inside, usually curled up with a mug of hot cocoa. Thoughts of resolutions for the coming year or evaluation of what has already passed start swirling through my head like the steam from my cup. I think it's safe to say that 2020 has been a whole year of reevaluating. It forced me, at least, to think about what was important, what more quiet time does for my mind, how little actions on my part can contribute to the wellbeing of the greater good. 
The holidays, no doubt, are going to be reevaluated as well. How can we capture the essence and happiness of the season without being in the same place as our friends and family? In what other ways can we bring cheer to our loved ones, when hugs and closeness aren't an option?
I was chatting with a friend on the phone the other day and she so accurately said that we're all lucky to live in an age with technology so that we can easily stay in touch. Video chats are a lifeline for my family anyway since we don't live close to each other. For the holidays, we plan on doing some of the usual activities "together," even miles and screens apart. It's not a complete supplement, but it's the best we can do! We'll light the Hanukkah candles over Zoom, have a virtual cookie baking marathon, and even open gifts with each other on Christmas morning. 
Speaking of gift-giving, here's some food for thought. I saw this graphic on the Zero Waste Collective instagram page (courtesy of @TheJunkYardJournals) and it really hit home. We have the power to make an impact, even through little changes! 
Our personalized chocolate gifts check two of those boxes, by the way -- they're consumable gifts and they're the most delicious cards you'll ever send! 
Some other actions you can take to really speak with your dollars, should you chose to purchase gifts this year: 
Shop local and support small businesses in your community
Opt for brands that promote sustainability, fair trade, and are eco-friendly 
Support women-owned & BIPOC-owned companies
We want to know: How will you redefine the holidays? Will they be lasting changes?