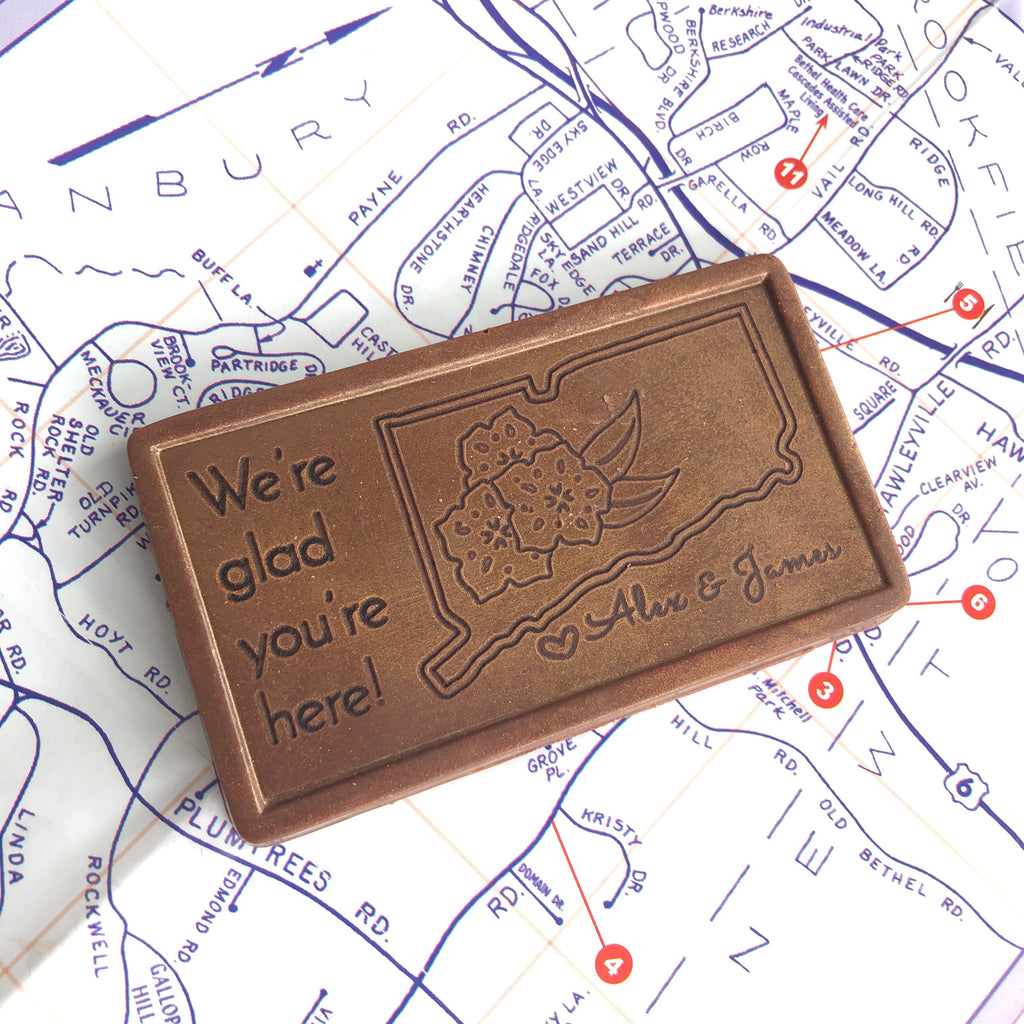 A guest post from our awesome creative director, Sam!
My fiancé and I were planning to tie the knot in an intimate backyard wedding this August. Then the pandemic hit. Like many, I was hopeful, and thought that maybe it would blow over by the summer and things would get back to "normal" and we could carry on with the wedding we'd been putting so much time and effort into. I couldn't have been more wrong. If this year has taught me anything, it's to be flexible, be proactive, and enjoy the little things along the way. 
How does that translate to wedding planning? I think for all of us planning 2020 and 2021 celebrations, we have to decide what's most important in order to shift plans comfortably. Is it holding true to your original date? If so, eloping or having a "minimony" might be a great option. Is a big gathering with friends and family to party the night away still at the forefront? Then postponing until next year should be heavily considered. 
Eloping used to have a bad reputation of being exclusionary and secretive. Some of our friends are helping to flip the script and normalize eloping as a beautiful wedding option, proving that smaller gatherings in awesome locations are way more intimate and romantic and put the focus on you and your partner. Check out this elopement blog post by Kim from Eye For Beauty and some of Allie Dearie's crazy beautiful elopement photos to see what we mean. These gatherings don't have to be just you and your fiancé exchanging vows. Some photographers and officiants allow a small gathering, usually under 10 people, to witness this special moment with you. And you know what? It's really easy to socially distance this way! 
Minimonies and micro-weddings are another option that's trending in this Year of the Pandemic. These are little gatherings, usually between 10 and 30 guests, with a plan to have a big party with the full guest list at a later date. This is actually what my fiancé and I are planning to do (after having a lot of back and forth discussions about it!). We want to honor our original date, and since we were already planning an outdoor gathering, we feel safer having a few of our closest guests with us, masked and distanced and all. Let's just say this will certainly make for memorable wedding photos! 
Planning a wedding for this year and next is certainly going to require you to be a bit nimble with your plans and dreams. That's not to say that you can't have all of the bells and whistles, it's more about mindset. At least that's how I'm choosing to feel about it. I know first hand that this is not even close to the ideal situation for planning a celebration, but at the heart of the matter, being committed to your partner is the ultimate goal to hold on to.
Here at Noteworthy, we want to give you the assurance that we can be nimble right along with you. We are more committed than ever to providing super-fast turnaround times so if you decide at the last moment to elope or have a micro wedding, we can make sure you have beautiful custom and personalized chocolates to commemorate your day. And we ship with ice packs during the warm months, so everything will arrive unmelted. 
Let us know how we can help you be creative and bring some levity during this crazy time! Whether that's "changing the date" impressions or chocolates to share during a virtual bridal shower or bachelor party, we can create whatever your heart desires. After all, chocolate makes everything better!